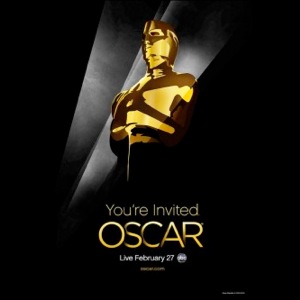 If you are coming to the Napa Valley this weekend, I wanted to let you know that Robert Mondavi WInery is hosting the 23rd Annual Academy Awards Gala on Sunday at 5pm. There will be a super stellar of "Who's Who" in Napa who is helping to put on the show….
From The Napa Valley Wine Train, Oenotri, LaToque, Auberge du Soleil, Annie The Baker (she makes the most AMAZING cookies) and about 15 others. For the complete list, you can check this article from The Napa Valley Register.
Funds raised benefit the CARE Networks HIV Programs at the Queen of the Valley Medical Center.
For more information, please see Napa Valley Academy Awards.
Go luck on bidding on the Change of Greenery Electric Bikes Rentals!